Since Noah learned how to ride his
big boy
bike earlier this summer, he wants to go
every. single. day.
And I'm not talking about a little wee ride here. He would go for
miles
and miles
if we would let him.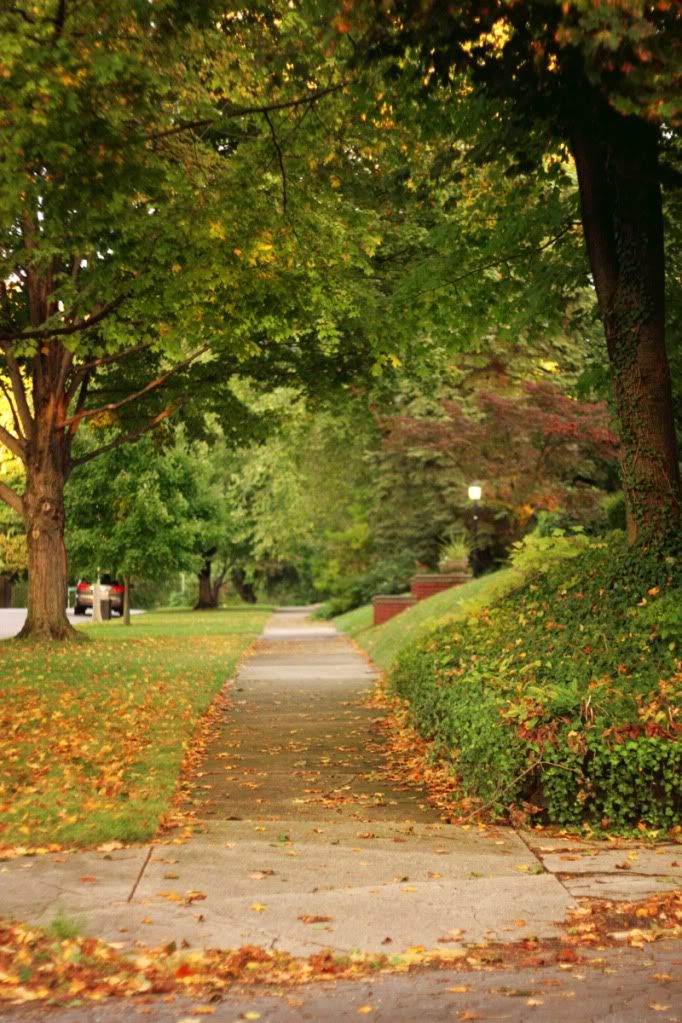 I haven't enjoyed a good long bike ride since I was a kid. I'm glad I have children that make me take the time to enjoy the beautiful things in this life, like a simple bike ride. It's surprisingly refreshing to hop on a bike, breathe in the cool fall air, take in the beauty of nature, and ride. Sweet moments like this are ones wish I could package up in a little box and open again and again. I caught myself taking many 'mental pictures' of our most recent family bike ride.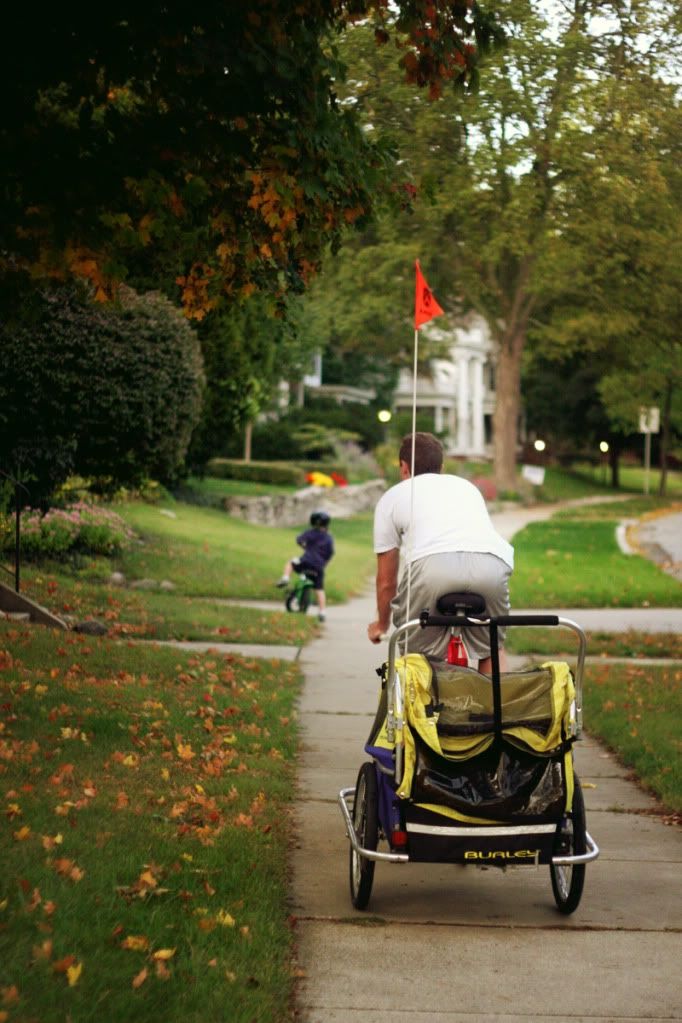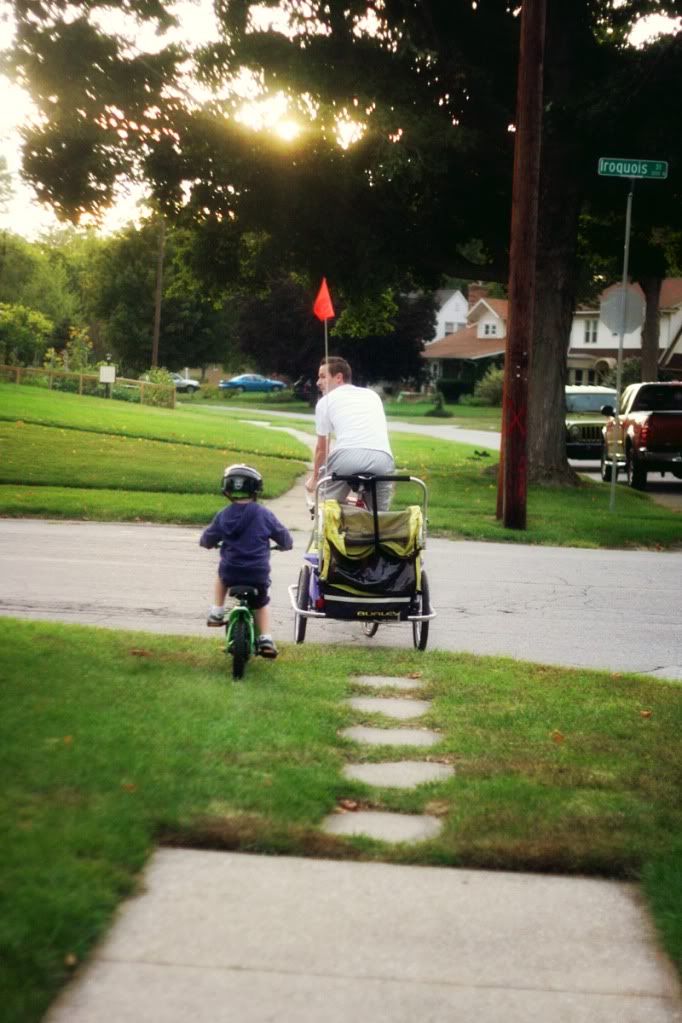 The neighborhoods around our home are old and charming. We have fun looking for our "dream home" while we are out riding. I snapped a few for future reference... ;)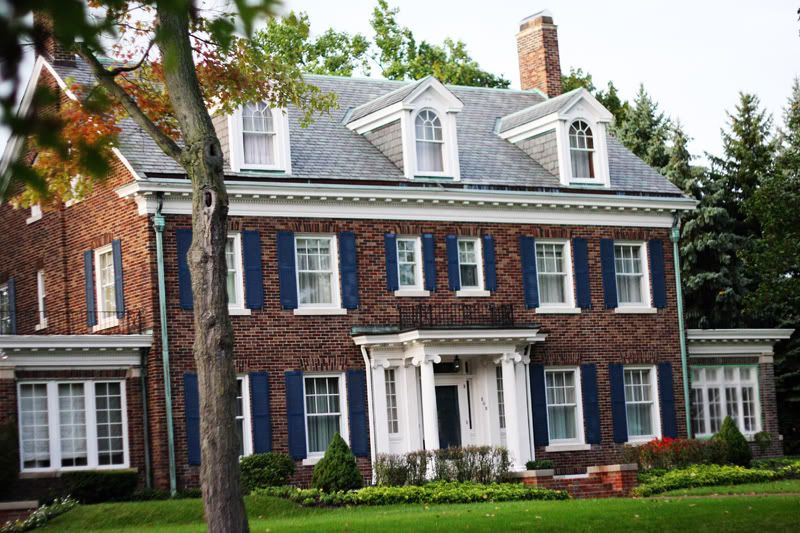 Yes. Those will do just fine. ;) I love the white, the pillars, the brick, the two side sunrooms... It's so fun to dream. Looking forward to our next family fall bike ride already.
P.S. Brad, I need a bike. The one we found in our garage makes my bum hurt. ;)