You know that awkward stage that kids start going through about age 7? The stage that lasts a few years (if you're lucky it's only a few!) ;) Noah B has started to hit it.
He'll grow into those teeth someday...hahaha! ;)
Gosh I love this kid. Handsome little devil, isn't he?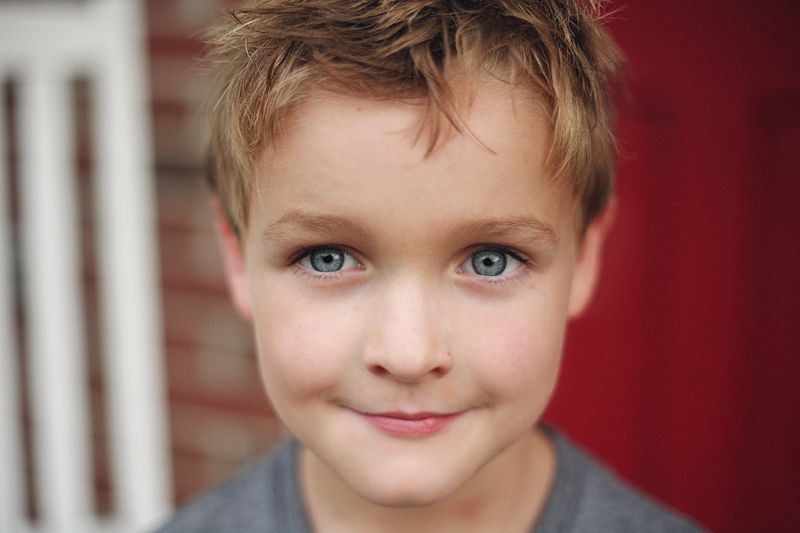 Pictures taken while outside playing 8/8/2014